Newsletter
now browsing by category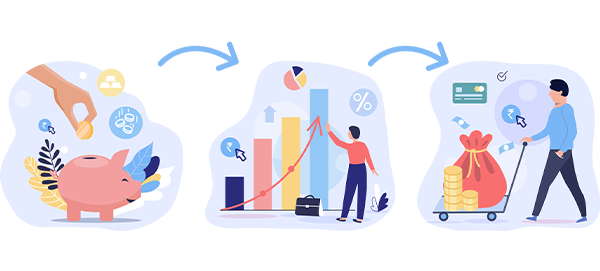 INVESTMENT PROCESS: A MUST FOR INVESTORS
Investing has always been a challenge for everyone. Investors first understand investing as an art, something which is very subjective and directly related to their experience, knowledge, skills and behaviour. After one understands this, we begin to also understand the 'science' behind the investment process. The more mature investor youRead More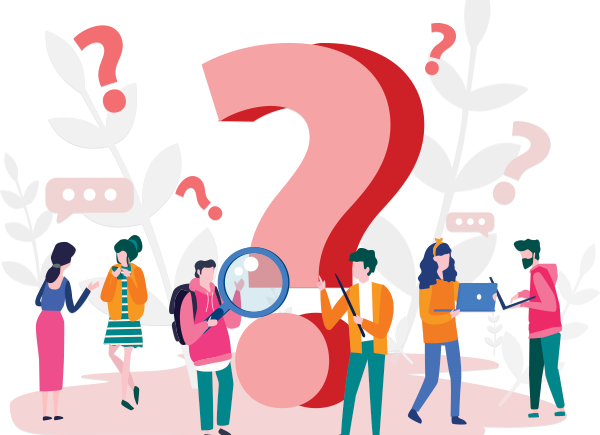 7 QUESTIONS TO ASK BEFORE INVESTING
Returns, returns, returns! Most of us only ask this when we talk of any investment idea. We all know money is hard to earn, but harder to make it grow on its own. Aren't we always on the lookout for investment avenues that can provide us with the best possibleRead More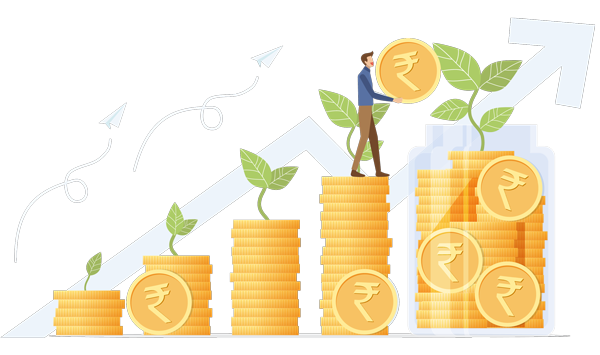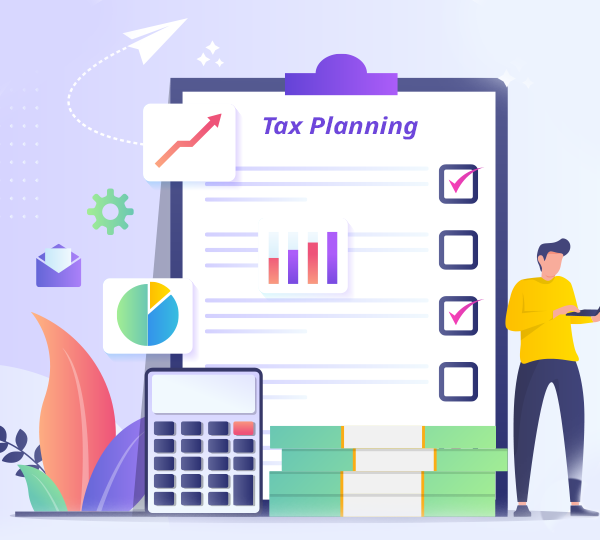 Tax Planning? Time to Revisit the Idea – March 21 Newsletter
Every last quarter of any financial year, we find a deluge of articles focussing on tax planning. Where there is smoke, there must be some fire too. With years of messaging, we do believe that the investor approach to tax planning would have improved. However, the entire concept of tax-planningRead More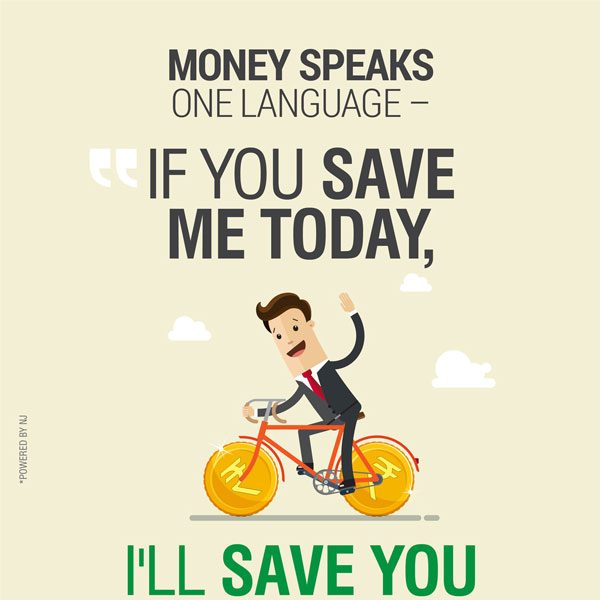 Union Budget 2021-22: Just What Was Needed.
"This moment in history, when the political, economic, and strategic relations in the post-COVID world are changing, is the dawn of a new era – one in which India is well-poised to truly be the land of promise and hope"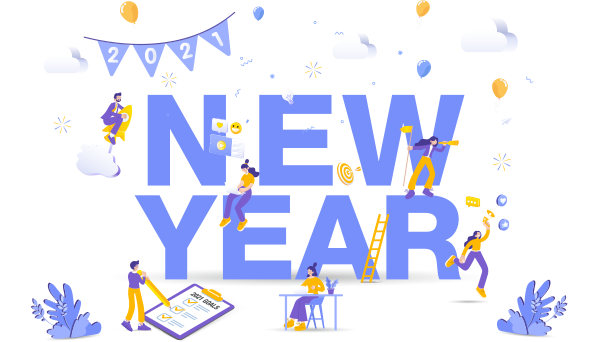 Seven Financial Resolutions for 2021
The wait is finally over and it is 2021. The year brings with it a new dawn to our lives after what has been a very uncertain, challenging year. New hopes, new beginnings and new opportunities beckon us this year. The past year taught us many valuable lessons and this is why this new year is different.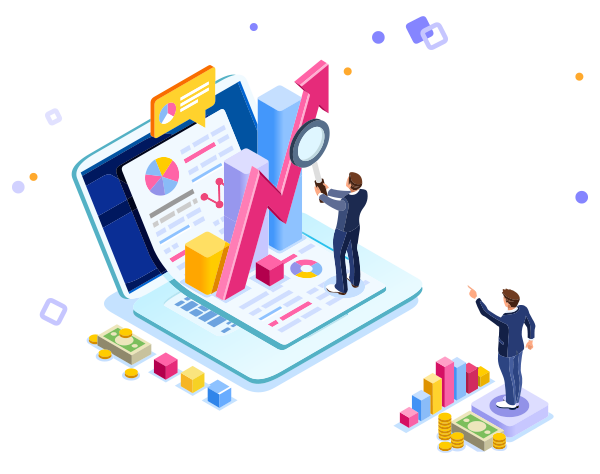 Time to Reset Your Financial Plan
The title Budhha, meaning 'Awakened One' or the 'Enlightened One', was bestowed on Gautama as he taught from his insights into 'dukhha' (suffering) and the end of same, by achieving a state of 'nirvana'. Buddha, in turn, is derived from the words "buddhi" which literally means 'intellect', 'intelligence' or 'wisdom'. It would be wise as investors if we also learn from this wisdom and apply them to in our lives as we walk the small path of our own financial independence or nirvana.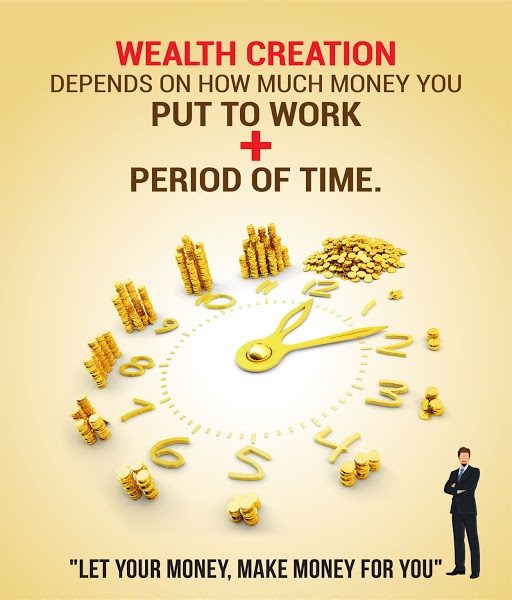 A Smart Loan Solution and Investing in Turbulent Times
These are COVID times. A lot of investors may be facing financial constraints due to obvious reasons. Many investors wanting to make purchases may have delayed the same or maybe finding it difficult to arrange for finance. People though reservations on taking fresh personal loans on their books in theseRead More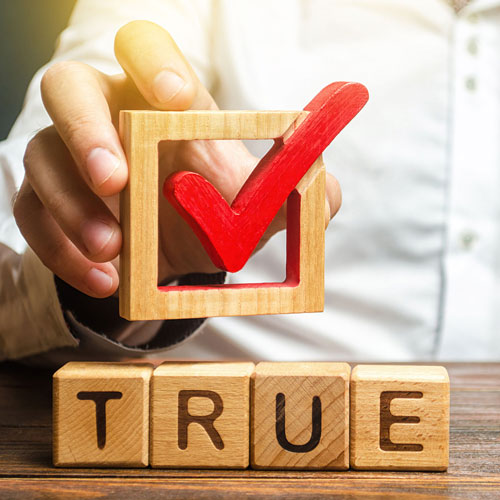 Six Common Misconceptions of Investors
The world of investing can be cold and hard. Especially when you start overestimating your abilities. Unfortunately, many also hold on some misconceptions and tend to act under their beliefs and perceived abilities. In this article, we explore some of these misconceptions and beliefs which are harmful to the interests of the investors.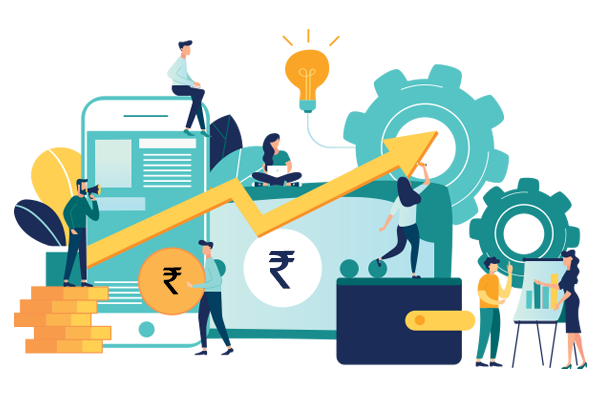 Becoming Atmanirbhar in Personal Finance
Every decent business setup seeks guidance from experts such a chartered accountant, company secretary and legal advisor. Many businessmen make the mistake of treating your accountant as also your personal finance and insurance advisor. We need to understand that these are different domains and require different skill sets and expertise.