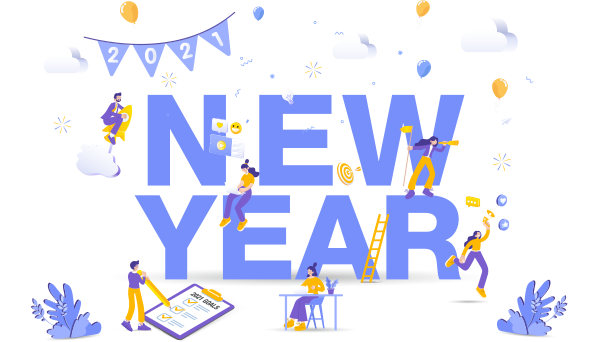 Seven Financial Resolutions for 2021
The wait is finally over and it is 2021. The year brings with it a new dawn to our lives after what has been a very uncertain, challenging year. New hopes, new beginnings and new opportunities beckon us this year. The past year taught us many valuable lessons and this is why this new year is different.
We start stronger, with greater wisdom and more importantly, with a new perspective and value for the things that truly matter. The year 2020 made us all rethink our lifestyle and question our financial behaviour. Never was our financial situation evaluated and understood as closely as we did in the recent past. The year 2021 brings an opportunity to start afresh, to practice good habits and follow the financial behaviour we all want to. What better way to do that than by having financial resolutions set for the new year.
I will save more than ever I will write off all debt this year
I shall practice financial discipline
I will strengthen my and my family's shield against financial uncertainty:
I will get my records updated and share details
I will get my Will document prepared!
I will value and respect what matters the most
Exiting Your Equity Portfolio? Do it for the right reasons.
For more details please click here for the full Newsletter!