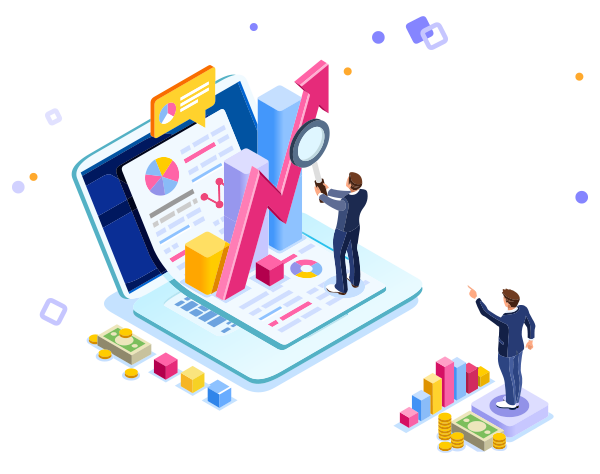 Time to Reset Your Financial Plan
To say that the Covid-19 crisis has taken us by surprise would be an understatement. It has severely affected economies, industries, businesses and even our daily lives. It has forced us to re-look at our priorities in life and make changes which we wouldn't have made otherwise. As things slowly come back to normalcy, we too have to go back to our lives with new learnings and wisdom of our recent experience.
The past months would have seen disruption to our monthly cash-flows and perhaps even a permanent impact on the same. In light of this and with new realisations we now need to reset our financial plans as we get back to our lives. In this article, we talk about this reset and what changes we may need to bring to our plans.
Know more about Changes Needed, Approach to Finances and Survival of the fittest refer to our December Newsletter. CLICK HERE
One will also get to read some interesting Buddha quotes and more information on Personal Accident policy all in one newsletter.