Newsletter
now browsing by category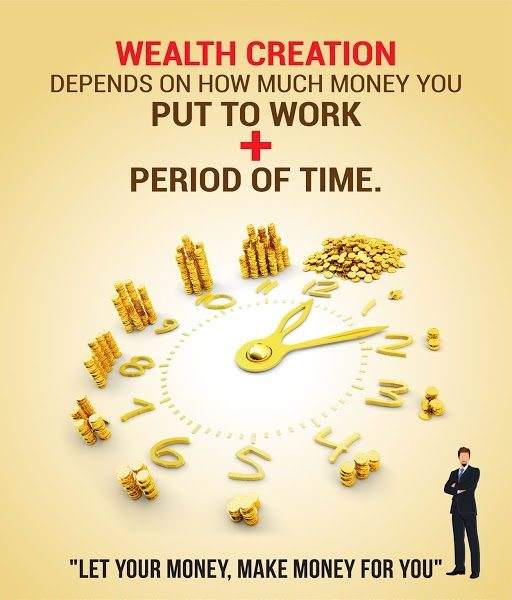 A Smart Loan Solution and Investing in Turbulent Times
These are COVID times. A lot of investors may be facing financial constraints due to obvious reasons. Many investors wanting to make purchases may have delayed the same or maybe finding it difficult to arrange for finance. People though reservations on taking fresh personal loans on their books in theseRead More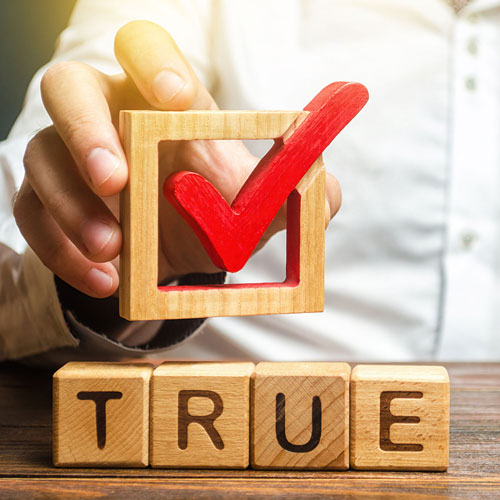 Six Common Misconceptions of Investors
The world of investing can be cold and hard. Especially when you start overestimating your abilities. Unfortunately, many also hold on some misconceptions and tend to act under their beliefs and perceived abilities. In this article, we explore some of these misconceptions and beliefs which are harmful to the interests of the investors.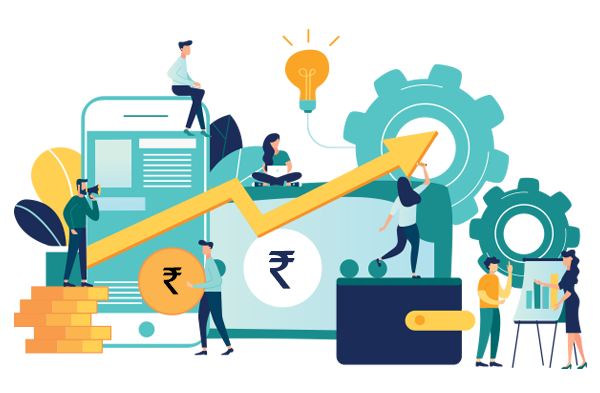 Becoming Atmanirbhar in Personal Finance
Every decent business setup seeks guidance from experts such a chartered accountant, company secretary and legal advisor. Many businessmen make the mistake of treating your accountant as also your personal finance and insurance advisor. We need to understand that these are different domains and require different skill sets and expertise.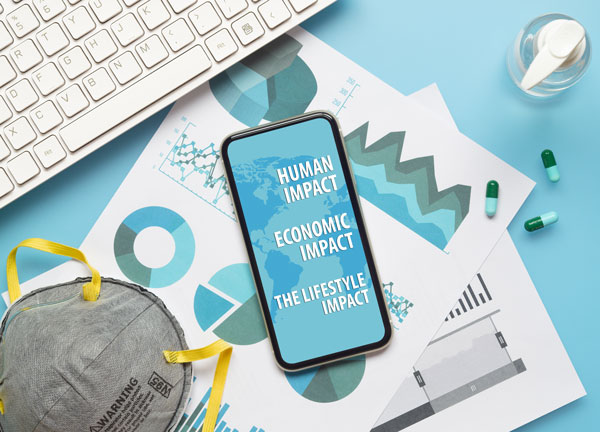 Pandemic : The Impact and experience of investors.
The world was an entirely different place just a few months ago. A lot has changed since then and many of us are going through challenging times. Change is not something new and as Indians, we are good at adapting to change. However, the pace at which the change hasRead More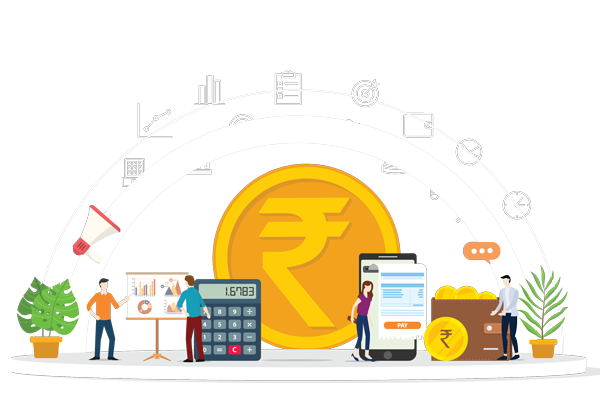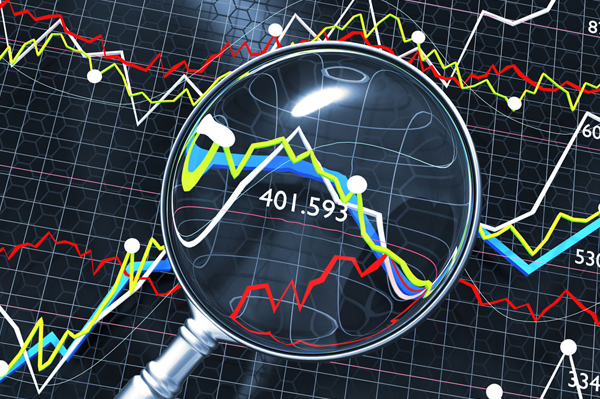 May 2020 Newsletter
Read our Newsletter for more information by clicking on link below: Mehta Investment – May 2020 Newsletter